You have reached Shooting Stars Contact Page!
By clicking on the e-mail address below you can send us an e-mail:

Baby picture of little Angel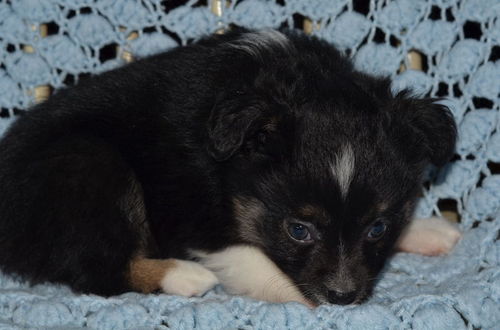 Our first girl, Precious from dolls and dogs, Thank you Rosalyn!!

Dolls and Dogs-Rosalyn & Roger FantiTo see Where precious came from.
Send us and Email at Shooting Star:
stars@shootingstar.iwarp.com



Thnk you for taking the time to check out our website!!!!!!!!!!